Really Cool Scenes - Batman with a match
This was the scene that really got Grant Morrison's JLA run going with a bang.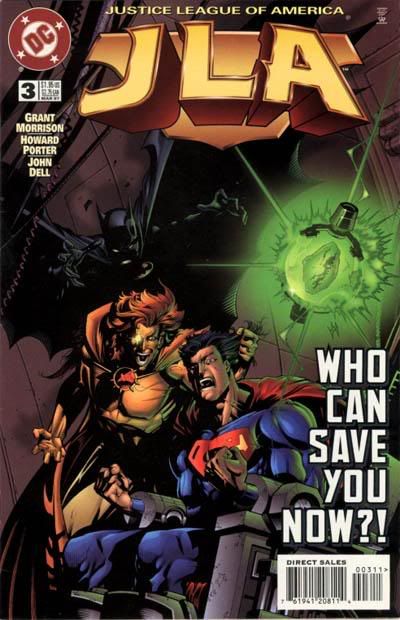 Batman is surrounded by a bunch of the Hyperclan, the villains who had made short work of the rest of the Justice League, and they were recently crowing about how weak Batman was, and how he could not do anything to stop them.
Well, in JLA #3, Batman made his first appearance as Grant Morrison's "Batgod," as Batman does something the rest of the League couldn't do - take out the Hyperclan.
And it all came down to a match.
A match and a ring of gasoline.
For Batman had figured out their weakness - they were Martians.
Such a cool scene, showing off his detective skills AND his coolness.