Snark Free Cover Homage Game
Okay, I will admit it...I have run out of cover homages that have more than four homages (I'm sure there are still some more out there - I just can't think of them).
Maybe in a week or so (when I have more photobucket room..hehe), I will post all the Pieta covers.
So now I will come up with a NEW thing!
I will post three cover homages, and you tell me what original cover that they are homaging!!
Sound like fun?
Let's commence!
1.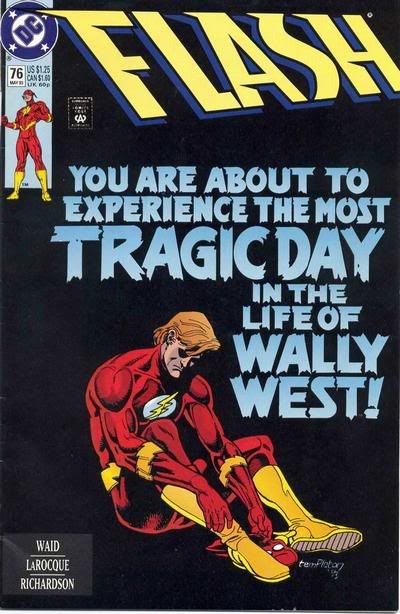 2.
3.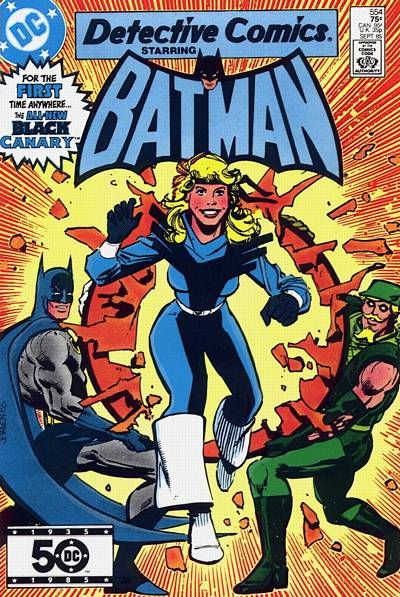 Let's see them guesses!