Cover Homage Fun for 6/8
Today's homage cover is known as the following cover from Uncanny X-Men #138.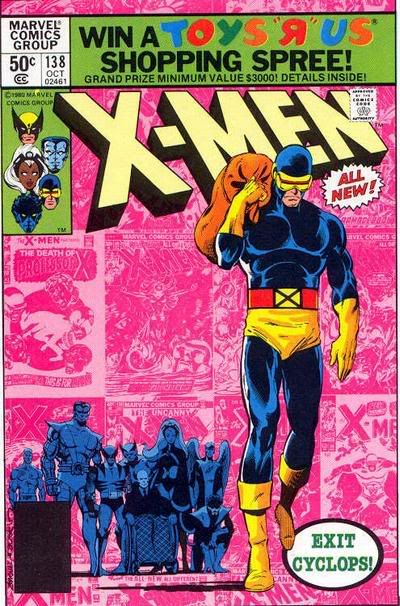 However, this cover is probably ITSELF an homage of THIS Superman cover from a few years earlier...
The next real homage to it came in the second to last issue of New Mutants, with the departure of Sunspot from the title...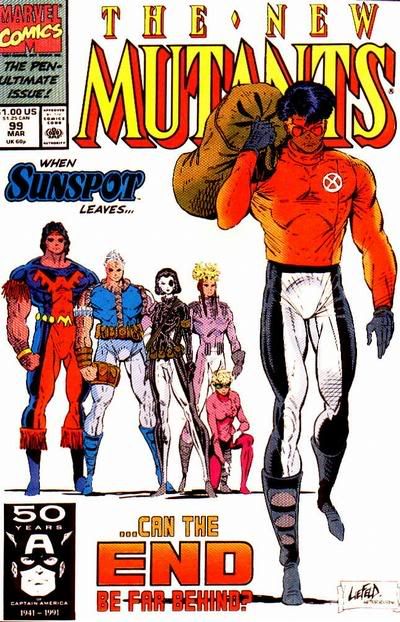 Next (these are all around the same time period) we see Jubilee depart from the X-Men...
Cannonball depart from X-Force...
And there was a neat twist on the cover with the following X-Force cover...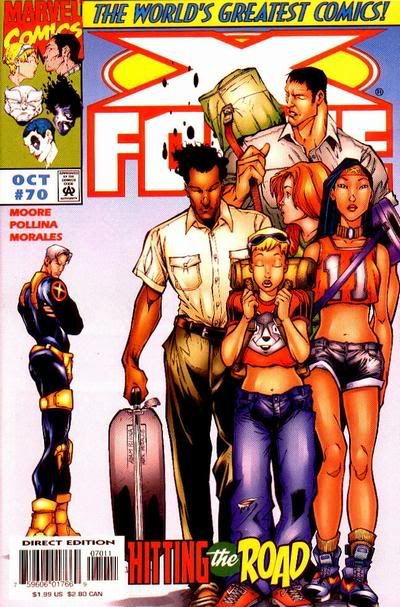 Cool, eh?
Finally, post-Onslaught, Professor X had to go...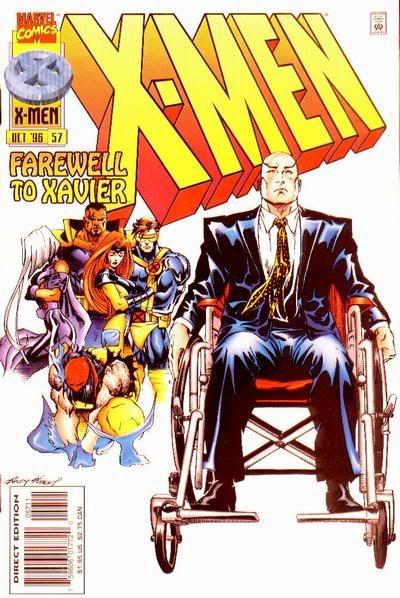 Anyone know of any others?
Hisham suggests that this cover is in the same line.
What do you folks think? Is it meant to be an homage of the other cover?