How to Accessorize the Marvel Way!
I have already opined about how
trenchcoats make everything cooler
.
However, in the 90s, Marvel also came up with another idea - AVENGERS JACKETS!!
Take a look at the following outfits by the Avengers Sersi, Black Widow, Black Knight and Crystal...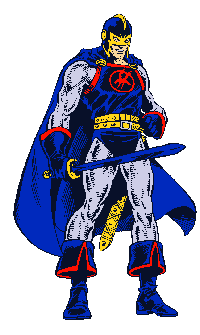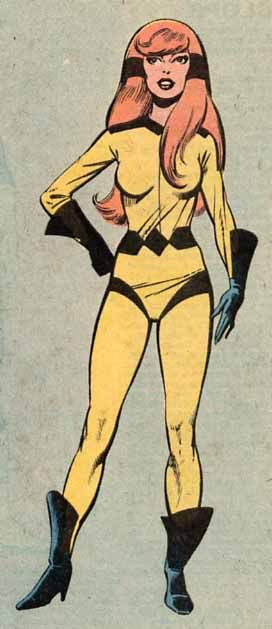 And so these were their costumes when they were members of the Avengers during Bob Harras and Steve Epting's run, until one day, during Operation Galactic Storm, Sersi used her powers to whip up some jackets for everyone to wear.
The rest is fashion history!!