Top Five Fantastic Four Cover Homages!
D'oh!
I meant to put this up yesterday (as Wednesdays are usually cover homage day), but Top Five List Week made me lose track of the schedule, it is so amazing!
Okay, so here they are...the top five cover homages to Fantastic Four covers of the past (no Byrne FF #1s, though, as I have done those already).
5.
4.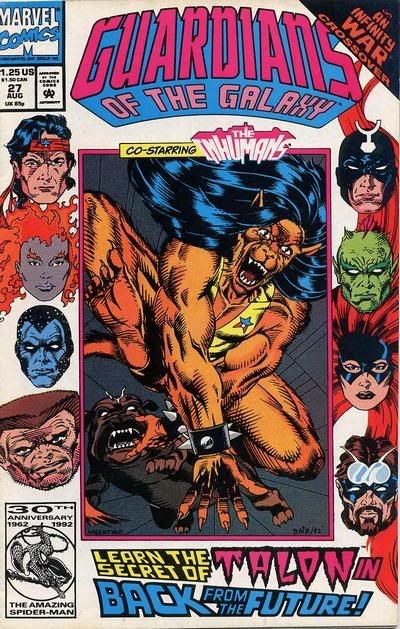 3.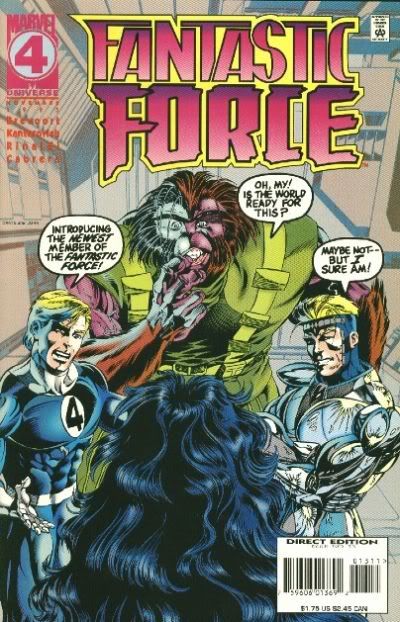 2.
1.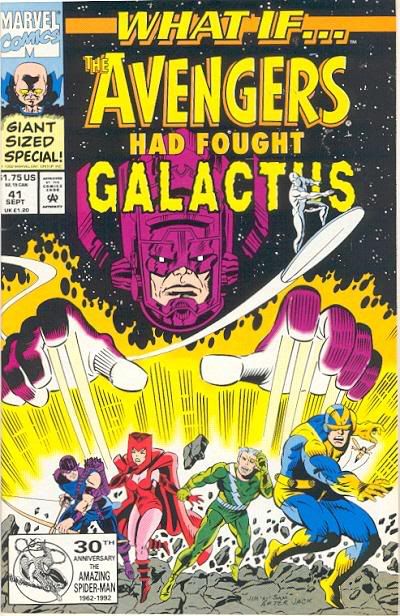 Feel free to guess what covers they each are homaging!