Snark Free Cover Theme Game for 11/16
Ken Robinson correctly identified last week's theme of "Characters being impersonated by Skrulls."
He ALSO had a really good guess for the previous week's theme, with the "debuting in anthologies," except I would argue that Journey into Mystery was NOT, in fact, an anthology when Hercules made his debut. Try again! That was a very clever answer, though. More clever than the actual answer.
Okay, here's the covers. Remember, they all have something in common, whether it be a character, locale, creator, SOMEthing. And it isn't something obvious like "They all have prices!" "They all have logos!" "They all feature a man!" etc.
1.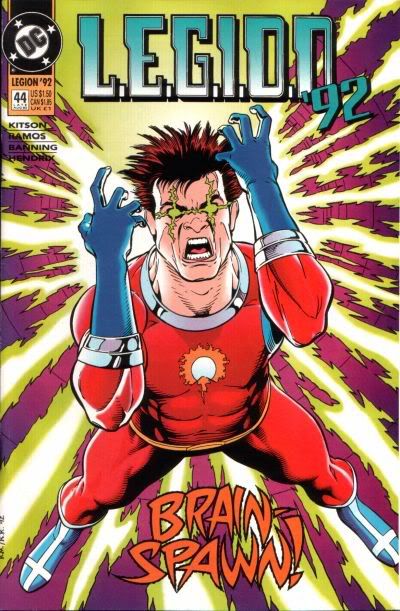 2.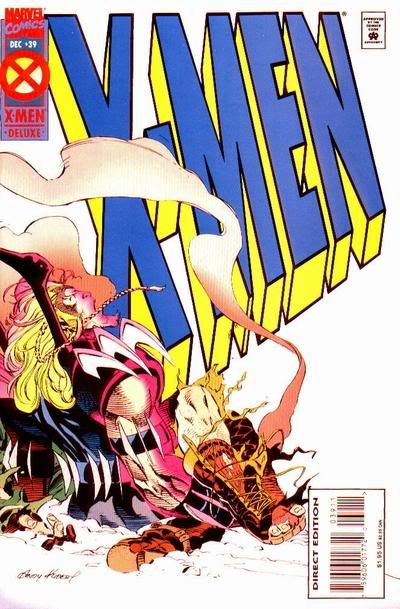 3.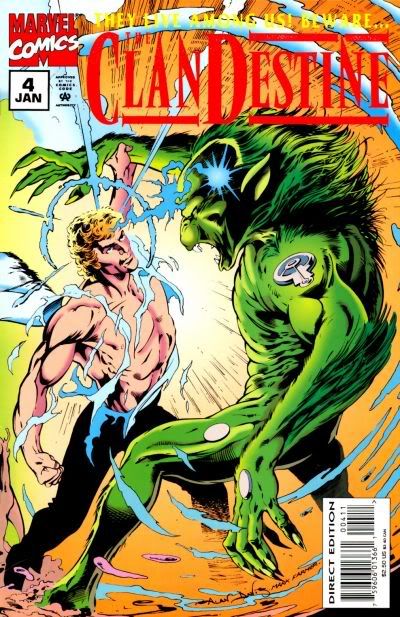 Good luck!
Let's see some guesses!