Cover Theme Game for 11/9
I put up
last week's theme game
late, so I will not give the answers yet, to give you folks some time to guess it.
Now, here's this week's covers!!
Remember, it's got to be something not obvious, like "All of them are superheroes. All of them have a pricetag on the cover. All of them have titles!"
1.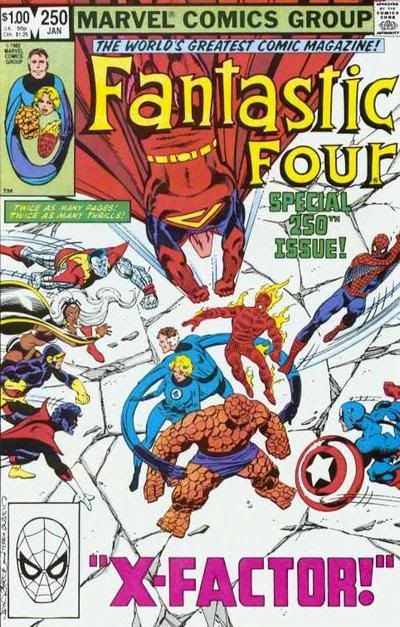 2.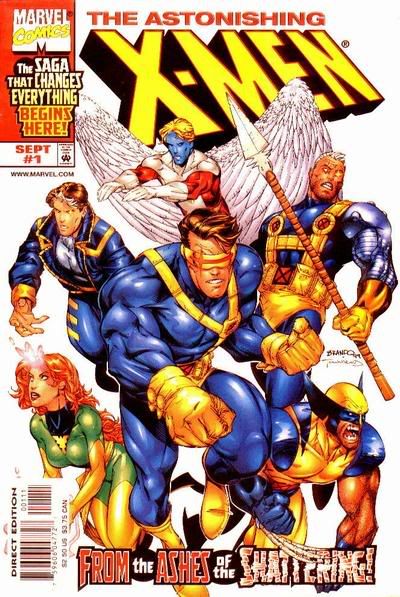 3.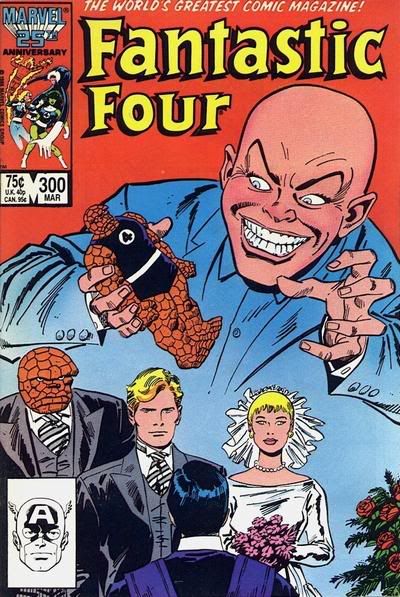 Guess away!!