Cover Theme Game for 11/2
Last week was all covers that featured characters who debuted in cartoons and then appeared in comics. chasdom guessed it first (and he guessed the theme last week first, as well).
Here's this week's covers!!
Remember, it's got to be something not obvious, like "All of them are superheroes. All of them have a pricetag on the cover. All of them have titles!"
1.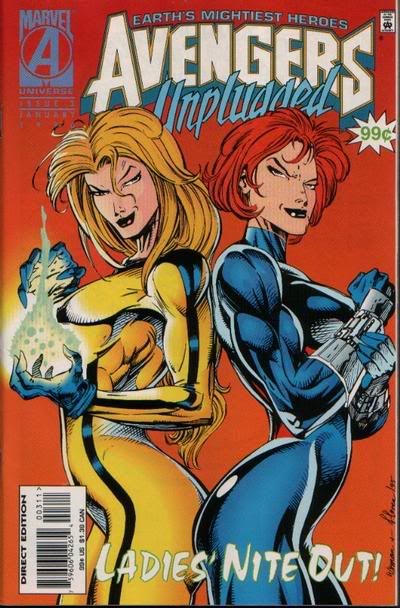 2.
3.
Guess away!