Cover Theme Game for 10/26
Last time's answer was that all the cover depicted Paris, France.
Here's this week's covers!!
Remember, it's got to be something not obvious, like "All of them are superheroes. All of them have a pricetag on the cover. All of them have titles!"
1.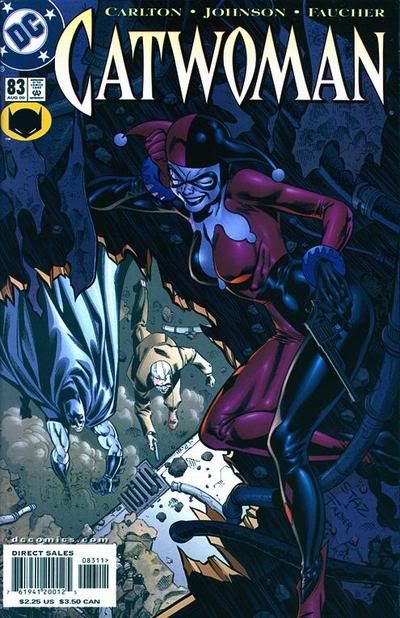 2.
3.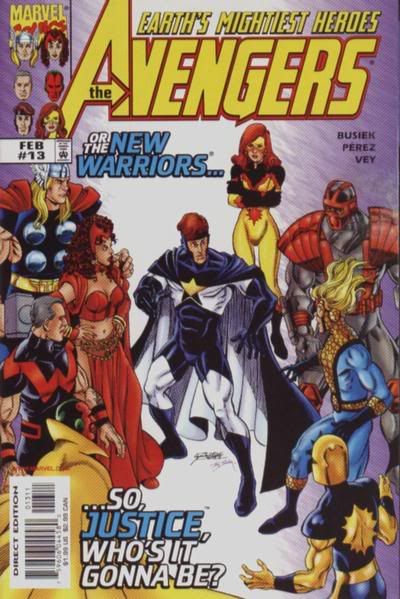 Let's hear them guesses!!