Monday Challenge - Which of these Wonder Man Costumes Is The Most...Unfortunate
First off, let me note that I got these pictures courtesy of my pal Mitchell's Wonder Man website, which is probably the most amazing site devoted to a lower tier character, like, EVER!
Here
is a link.
As for the costumes, well, Wonder Man has not had that great luck with costumes.
Which of these three do you think was he the MOST unlucky with?
1.
2.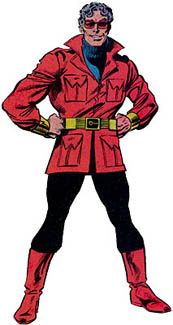 3.
Remember to say why!