Top Five Supergirls
These are who I think are the top five Supergirls!!
5. Current
I am not a fan of the current Supergirl.
4. Cir-El
I was not a fan of Cir-El.
Notice how this is the best cover shot of her?
It appears that I was not the only non-fan out there.
3. Linda Danvers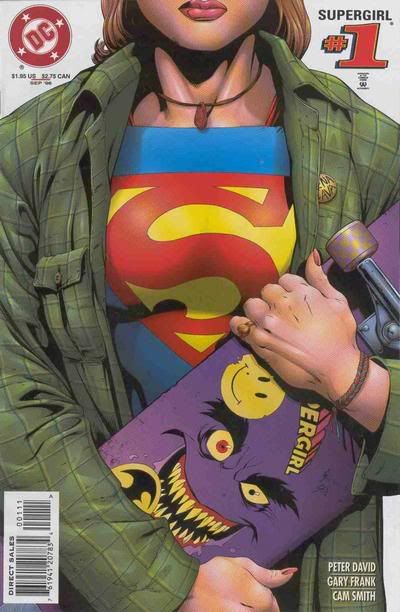 I think there were a number of good stories for this version of Supergirl.
2. Matrix
I, however, enjoyed the more innocent Matrix creature.
1. Classic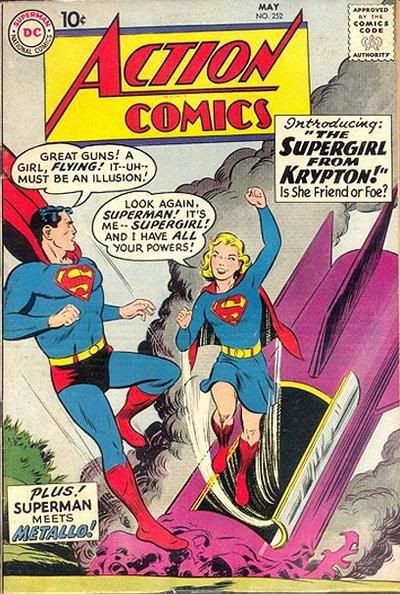 But who can beat the original?!?!
No one, I say!
But what about YOU folks?