Cover Debuts for 2/1
Today's slice of history is the first cover appearances of the "Formerly Known as the Justice League" members! Namely Blue Beetle, Booster Gold, Fire, Captain Atom, Elongated Man, Sue Dibny, Mary Marvel, Maxwell Lord and L-Ron.
Enjoy!
First cover appearance is Mary Marvel...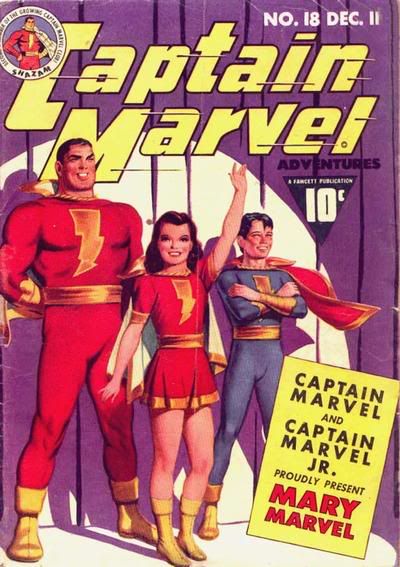 Next is Elongated Man...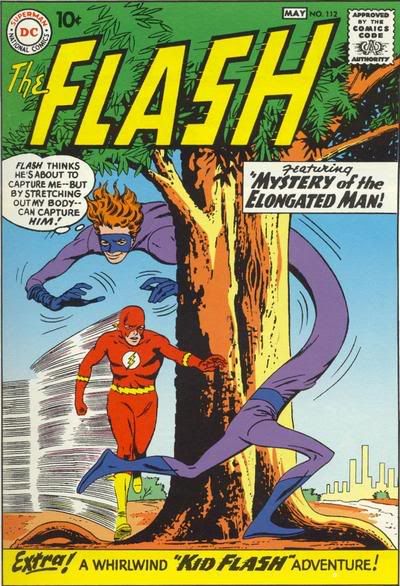 Next is Captain Atom...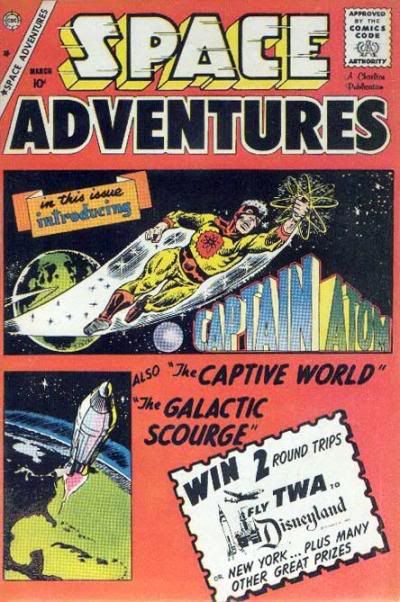 Then came Guy Gardner...
Ted Kord, the Blue Beetle, was next...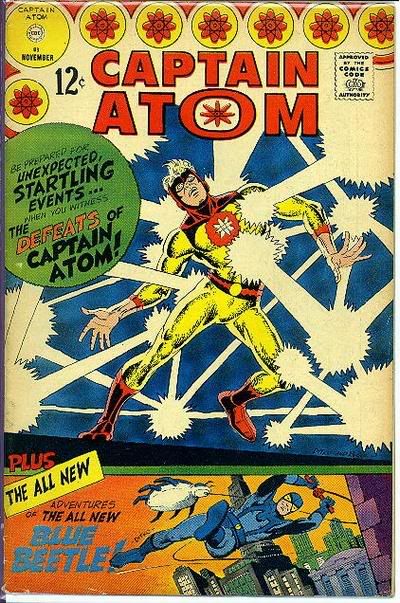 Fire (as Green Flame) came next...
Sue Dibny was around for over 20 years before she finally made a cover appearance...
Booster Gold made his debut next...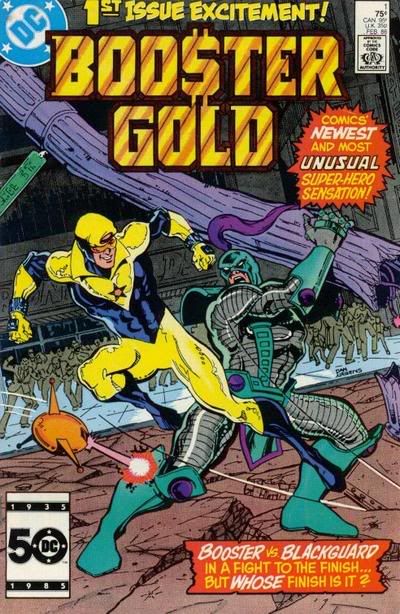 Maxwell Lord make his cover debut next...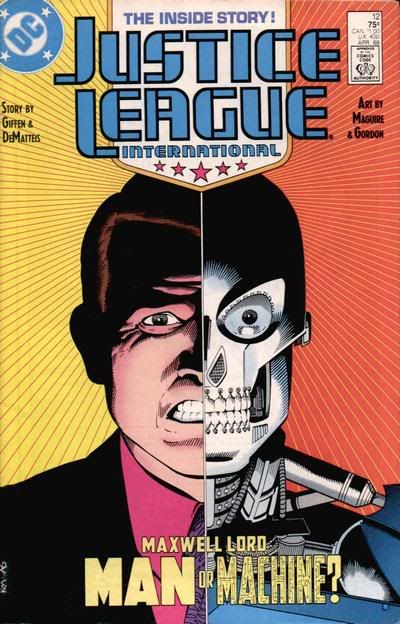 Finally, L-Ron makes the last cover appearance...
Ta da!