Snark Free Cover Theme Day for 11/30
Okay, here's the covers. Remember, they all have something in common, whether it be a character, locale, creator, SOMEthing. And it isn't something obvious like "They all have prices!" "They all have logos!" "They all feature a man!" etc.
1.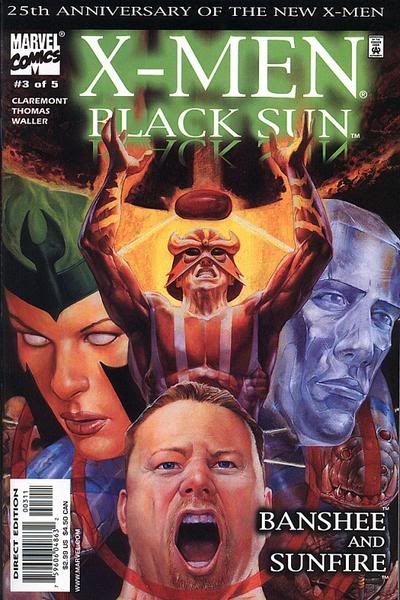 2.
3.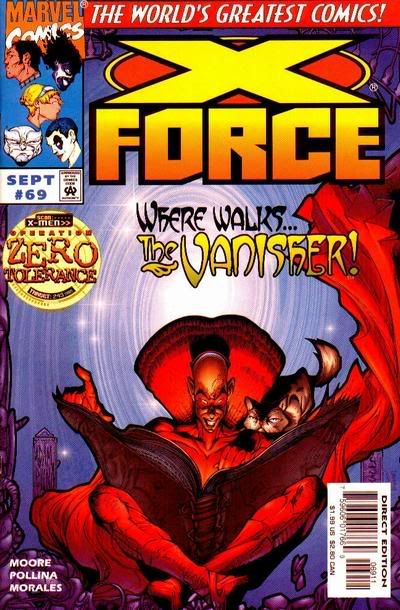 Let's see some guesses!