Cover Theme Game for 10/5
Okay, homages was getting hard to find (outside of obvious ones), so new game!
This one is "Name the Cover Theme!"
All three covers will have something in common, whether it be a character, a creator, a style, a manner of presentment...something distinct (which means that, yes, each cover may, like "Have a superhero on it!" or "Each cover has a price on it!"...but that doesn't count...it has to be something quite distinct about these specific covers).
Tell me what it is!
1.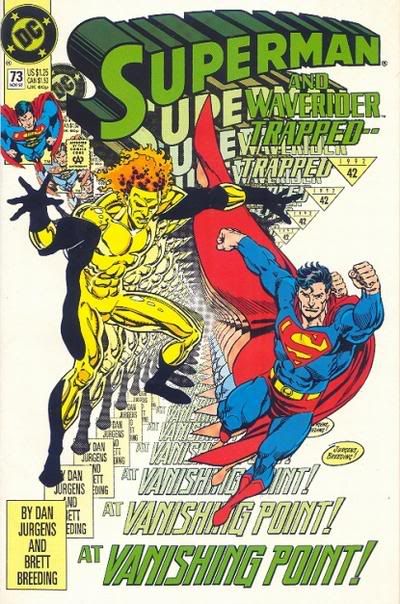 2.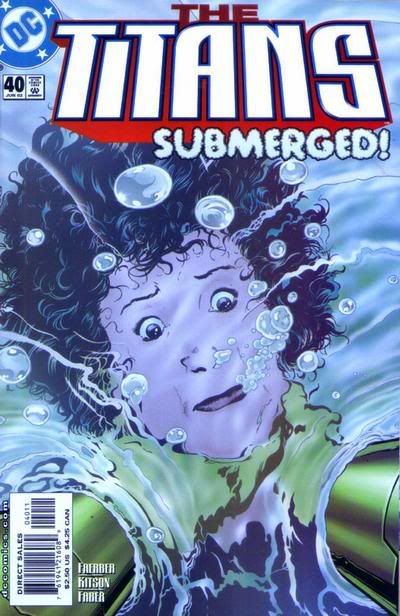 3.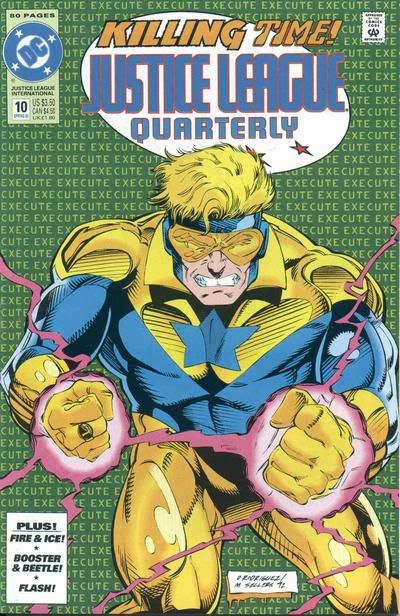 Good luck!