Cover Theme Game for 10/12
Last week's answer was "Each cover featured a character created by Dan Jurgens."
What's THIS week's theme?
Remember, it's got to be something not obvious, like "All of them are superheroes. All of them have a pricetag on the cover. All of them have titles!"
1.
2.
3.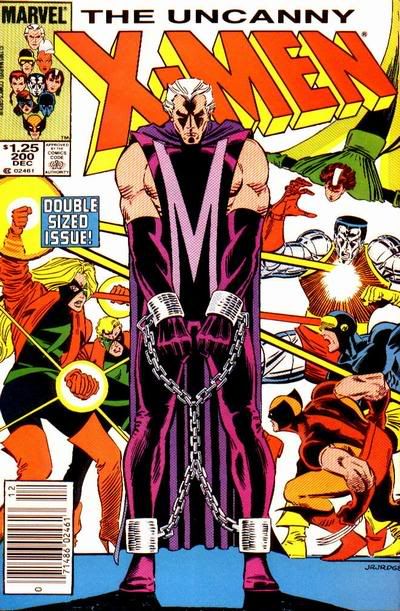 If your answer is different than mine, but is good, I'll count it as well!